Xpod, RibRaft and Conventional Concrete Slabs in Auckland
The RibRaft system has now become one of NZ's most popular solutions for residential and light commercial flooring
Call Now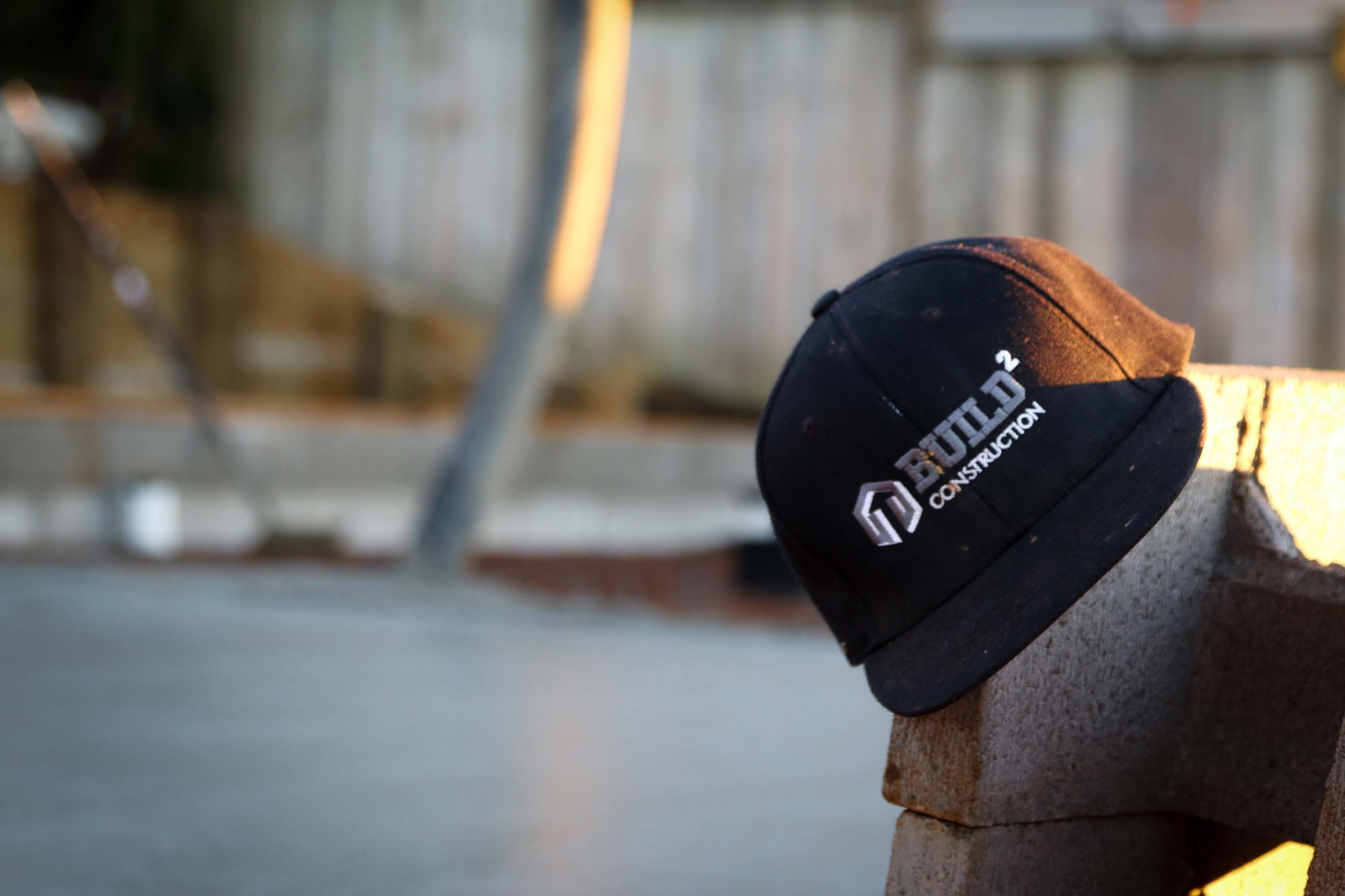 Xpod, RibRaft and Conventional Concrete Slabs in Auckland
The RibRaft system has now become one of NZ's most popular solutions for residential and light commercial flooring
Call Now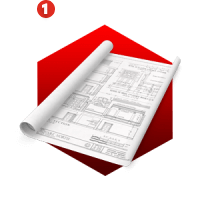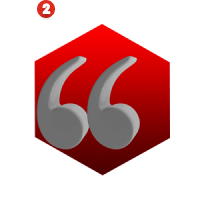 Free No-Obligation
Quote & Estimate
Start and Completion
Date's Confirmed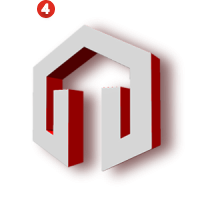 Build2 Completes
the Project
Professional Auckland Builders

Our Mission
Build2 is Aucklands premium construction company, with a reputation for quality workmanship paired with fast build times. We can take care of all of your construction needs, from design and concept, all the way through to project management and build. Start to finish. Whether you have the plans in hand and just need a top notch team to put it it all together, or are starting at square one with an idea and want a team of experts to guide you all the way to the finish line.
Let us take care of your:
Request a Call Back
*You accept the terms of the privacy policy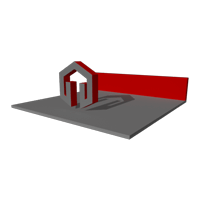 Retaining Walls
Here at Build2 we provide retaining wall services to the greater Auckland area. With fix price contracts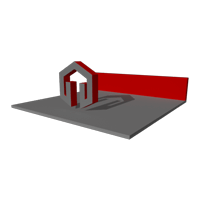 Timber and Wood Retaining Walls
Build2 offers premium timber retaining and shoring wall services. Chat with us about your wood retaining and timber shoring wall requirements today.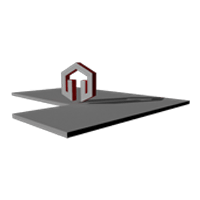 Concrete Foundations
Build2 Construction are leading concrete foundation specialists in Auckland. Contact us about concrete foundations and concrete slab costs and details.
RibRaft Foundations
Build2 are Auckland's premier installers of concrete house foundations. Using Rib-raft and X-Pod Systems to create flawless concrete floors.
Contact Us Today and Get Your Project Started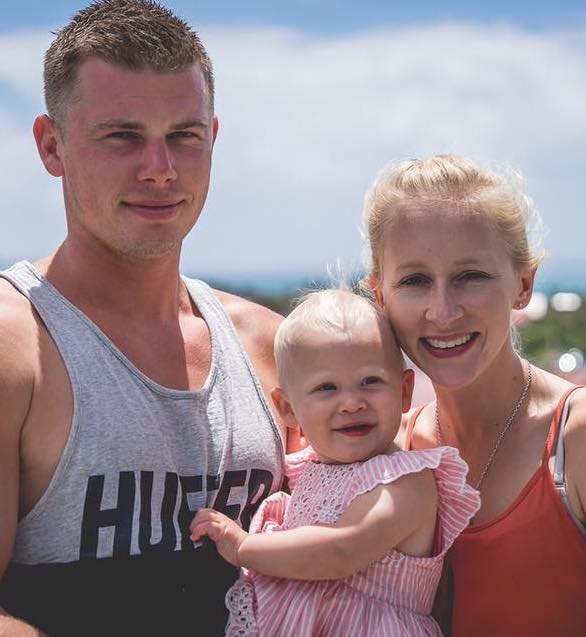 Our Director | Jamie Ritchie
Jamie and the team at Build2 are experts in concrete foundations and construction. We have years of experience, leaving a trail of happy customers behind us. Build 2 prides itself as being Auckland's premier construction company, and we are here if to talk to you about your next construction project.
If you are after earth moving, or concrete foundations, Build2's team makes sure that you'll be happy with the outcome.From traditional concrete slabs, to XPod and RibRaft foundation systems, Build2is committed to providing our experience and knowledge to get you the results you are after for your next project.
Communication and transparency is at the forefront of Build2's philosophy. We understand the importance of understanding exactly what your goals are, so that we are able to formulate a plan to get the job done to your satisfaction. Build2 knows that having a well communicated strategy involving both us and you is integral to keeping all aspects of a project focussed. This is key to getting the job done not only in a timely fashion, but to the exact specifications you are after.
Ready to Get Started?
If you're after any more information on how Build2 can give life to your next project, drop us a line!