Building Services
Auckland
Make the most out of your outdoor space.
Unparalleled Experience.
Build2 understands that in order to meet your needs, we must first understand your goals and maintain that focus throughout the project. As experts in concrete foundations and construction, we are here to talk with you about your next job!
Request a Call Back
*You accept the terms of the privacy policy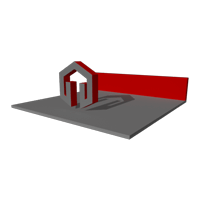 Retaining Walls
Here at Build2 we provide retaining wall services to the greater Auckland area. With fix price contracts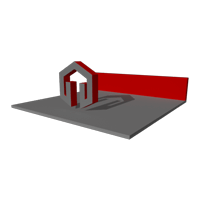 Timber and Wood Retaining Walls
Build2 offers premium timber retaining and shoring wall services. Chat with us about your wood retaining and timber shoring wall requirements today.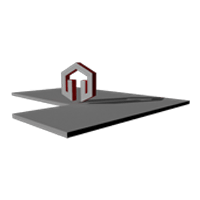 Concrete Foundations
Build2 Construction are leading concrete foundation specialists in Auckland. Contact us about concrete foundations and concrete slab costs and details.
RibRaft Foundations
Build2 are Auckland's premier installers of concrete house foundations. Using Rib-raft and X-Pod Systems to create flawless concrete floors.
Ready to Get Started?
If you're after any more information on how Build2 can give life to your next project, drop us a line!