Retaining Walls
Auckland
Make the most out of your outdoor space.
Allow us to add form, function, and style to your residential or commercial grounds with Build2s expertise in earthmoving and retaining wall construction. We provide the entire process, from concept, to design, to construction. Whether you already have plans in hand and just need a skilled team of builders, or just an idea that we can help you fully realise and bring to life, Build2 is the team for the job. Build2 has helped design countless commercial and retaining walls, quickly and efficiently, with top quality in mind.
Build2 Specialises in:
Design – We can take care of the entire design process, or add our expertise to any ideas you may have. Build2 will help craft and create the perfect earth moving and retaining wall solution specific to your needs.
Project Management & Construction – Build2 keeps things on track and makes sure the job gets done. Let us keep all the cogs in the machine running smoothly, making sure that all construction is running on time and to spec, to make sure that your project makes it over the line in a timely fashion.
Earthmoving – The build2 team are proficient at moving large quantities of earth, digging foundations, and landscaping areas.
Timber, Block, Keystone, and Concrete Retaining Walls – Build2 are experienced in building a range of retaining wall options. Whether purely for aesthetic or practical purposes, Build2 can recommend the right retaining wall for your project.
Jamie and the team at Build2 have years of knowledge and expertise in designing and building retaining walls. We've had plenty of satisfied customers over these years, so why not be our next one? Contact us today to get a free no obligations quote and find out what Build2 can do for your outdoor space today.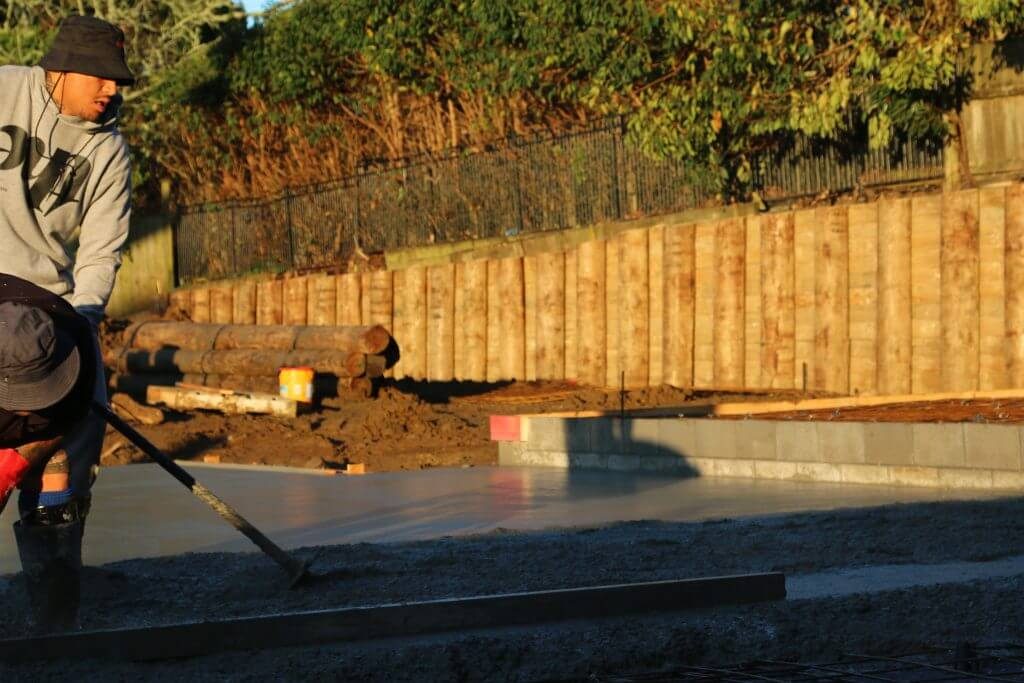 Ready to Get Started?
If you're after any more information on how Build2 can give life to your next project, drop us a line!